Private Projects, Renovations, Engineering Services
AEGIS S.K. provides since 2002 as a group of associated companies services to any interested party, undertaking the comprehensive design, licensing and supervision of building facilities, within the context of submitting investment plans for funding, acting as a one-stop shop services hub. AEGIS S.K. provides credentials in the design and implementation of a significant number of energy, environmental and construction projects.
Design and Engineering

Building Permission

Project Management & Supervision

Environmental Licensing

Constructing & Renovating

Energy Saving

Due Diligence
Turn-key solutions for your project under our "aegis", offering engineering, procurement, construction services and optimization of the capital structure funding scheme in addition to the submission of the Grant Application..
Licensing Development & Project Management for the Construction of a Concentrated Solar Power plant for Electrical Power Production of 70 MW in Lassithi, Crete

Licensing of a biogas plant for Electrical Power Production of 500kW in Fthiotida with cow manure and maissilage substrates

Evaluation 3 greenfield biogas investments of 9 MW within JESSICA Framework

Transformation of a traditional abandoned building to a boutique hotel (design, licensing, construction)

Transformation of a traditional abandoned building to a cultural house (design, licensing, construction)

EPC for 125 photovoltaic projects in Greece

70 complex environmental & impact studies in licensing procedures of investment projects, i.e. Accident Prevention policy study, Safety report & measures (Seveso) for Production of medical gas plant in Aspropyrgos, Environmental Study for a Package waste Recycling Plant in Rhodes, Envrironmental Study for the Development photovoltaic cells and wafer production plant in Patra, Development of Recycling Plant for Waste management, permit issue regarding temporary storage and processing of non-dangerous solid waste

Licensing and Technical due diligence report for the evaluation of a 2 x 1MW biomass project investments in Edessa and Skiathos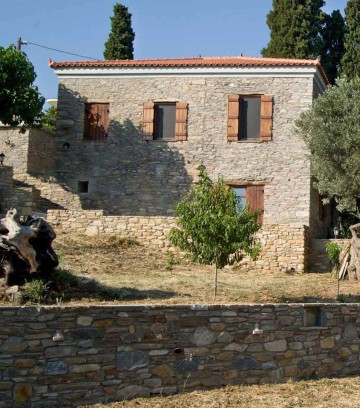 Transformation of a traditional abandoned building to a boutique hotel and funding of the project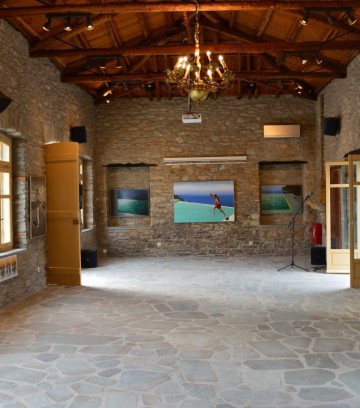 Transformation of a traditional abandoned building to a cultural house and funding of the project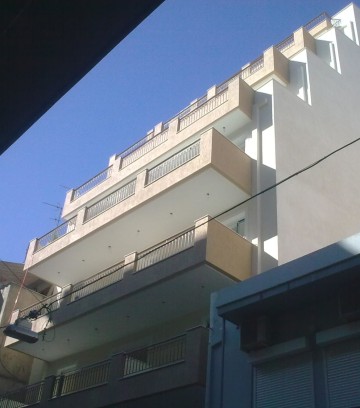 Designing, Licensing and Constructing a 7storey house in Athens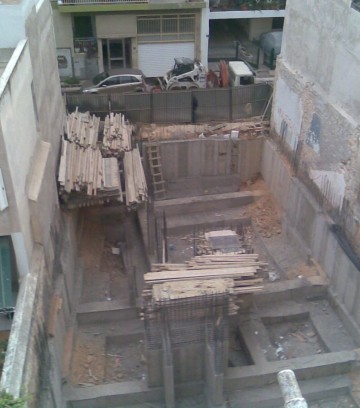 Licensing and Constructing of a framed concrete structure