EU Funding Programmes
Aegis S.K. offers complete management advisory services to Public and Private Sector organizations, who are asked to design and implement programs financed by EU Structural Funds.
Greek Investment Law

Strategic Investments

EU Funding Programmes

National Strategic Reference Framework (NSRF)

Agricultural Programmes
Technical & financial evaluation for the eligibility of the enterprise initiative and selection of the funding structure

Preparation and submission of the investment Grant Application

Project management services, comprehensive Assessment Process support and Grant Disbursement supervision services
Sectoral Operational Programmes

Regional Operational Programmes

Territorial Cooperation Programmes
Support of PPP/PFI Transaction funding processes

Advisory services for the Design & Evaluation of Operational Programmes

Advisory services for Comprehensive Management of Co-funded Projects
mil. € EU
Grant Disbursements


bn. € Valuation Advisory Projects

Official, Certified Evaluator for Large Investment Projects that fall under the Framework of the new Fast-Track law 3894/2010 for the Agency "Enterprise Greece"
Turn-key solutions for your investment project under our "aegis", offering in addition to the submission of the Grant Application, engineering, procurement, construction services and optimization of the capital structure funding scheme.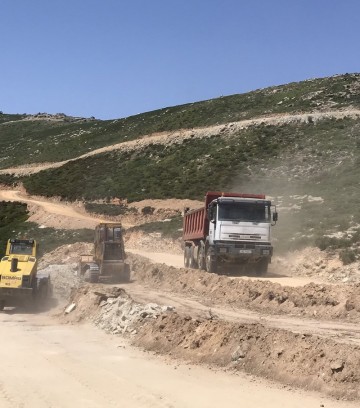 Construction of 8 Wind Power Plants for Electrical Power of total Production of 179MW in Kafireas - Evia, Budget: 265 mil. €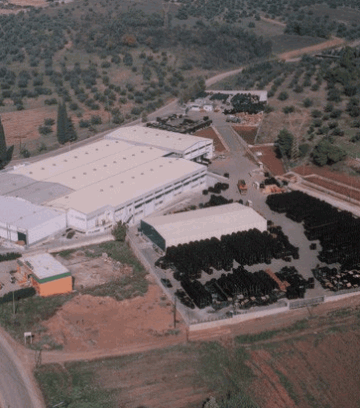 Process automation and computerization in modernization of the supply chain of a Metal Processing industry in Attiki, Budget : 9 mil. €
Exploitation of the world-class magnesite deposits in the northern part of Euboea island, budget : 29 mil. €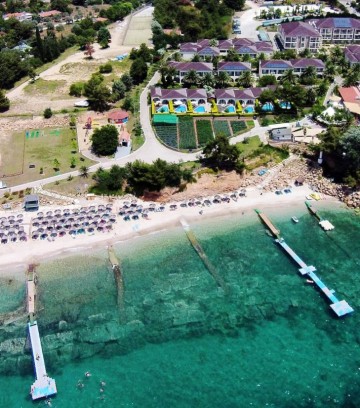 Improving energy efficiency and tapping renewable energy sources (R.E.S), development and implementation of water-saving systems, waste management in a 4 * Hotel in Thasos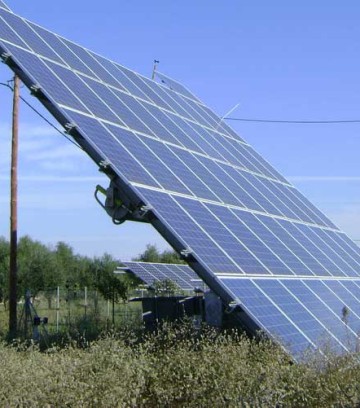 Construction of a photovoltaic station for electrical power production of 1,8MkW in Peloponisos, budget 6,3 mil. €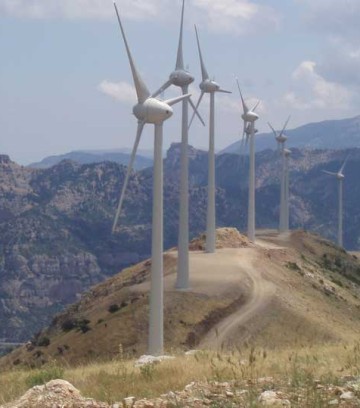 Wind Power Plant for Electrical Power of total Production of 35MW in Korinthos, Budget: 45 mil.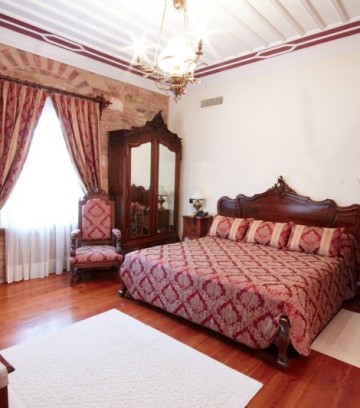 Convert traditional stone-built old building to a boutique Hotel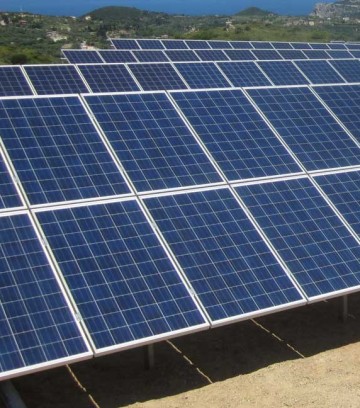 Construction of 13 photovoltaic stations for electrical power production of 79,98 kW in Kriti
More information can be found on our website www.myespa.gr, which is specifically dedicated to the EU Funding Programmes.
MyEspa