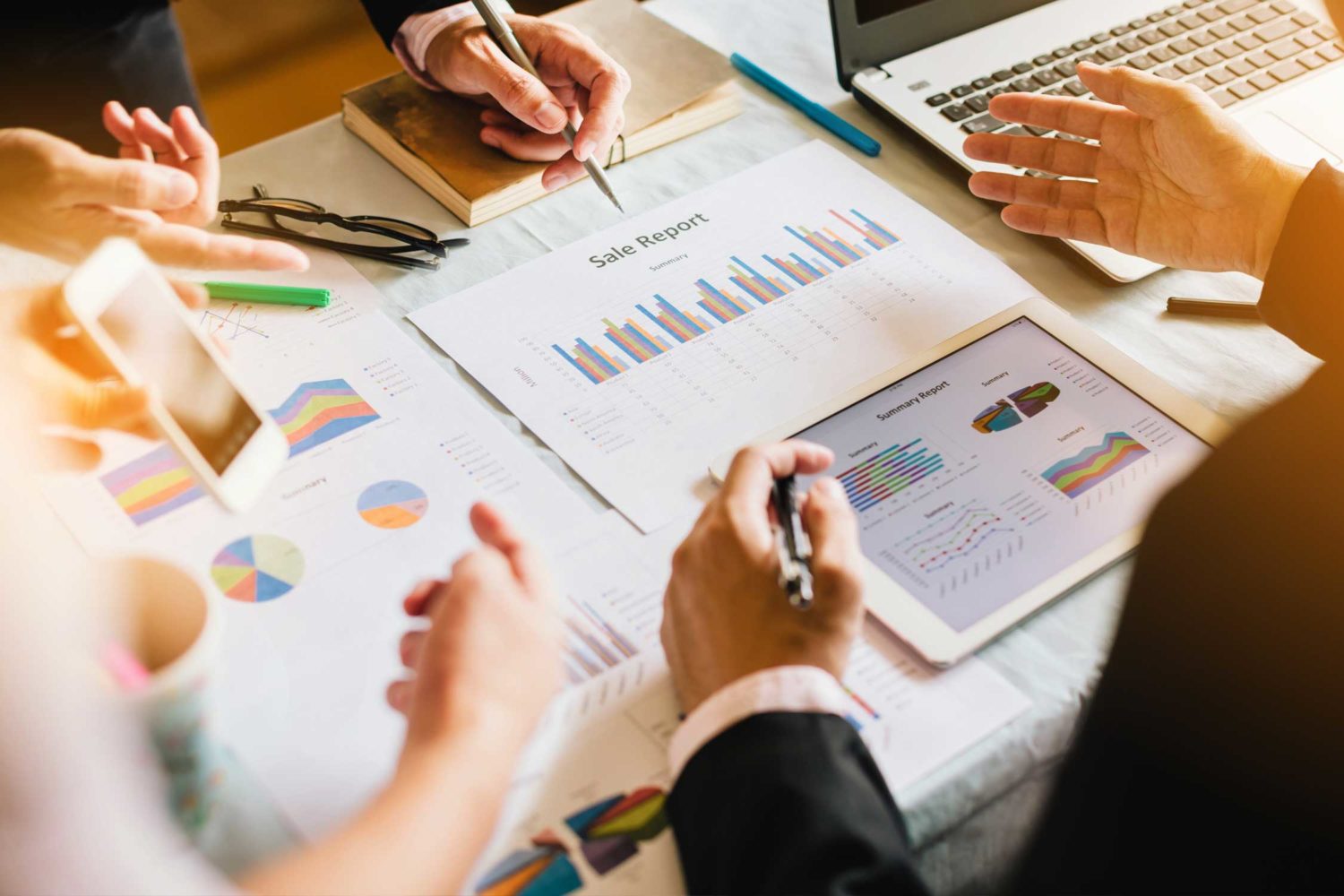 Restructuring, Company Valuations
AEGIS S.K. combines global specialist expertise, technical know-how alongside local market acumen in its approach and a track record of qualitative deliverability, ensuring thus an excellent product services suite as well as maximum value for clients and investors in meeting their objectives.
We differentiate ourselves by providing fully independent, free of conflict of interest, high-level advisory services, which combine our proven financial expertise, transaction execution performance, professionalism and strong business ethics.
Restructuring Services
Debt & Corporate Restructuring

NPL Management & Advisory

Chief Restructuring Officer Services

Out of Court Workout

Rehabilitation Procedure according to the Greek Insolvency Code
Valuation Services
Corporate Valuations

Indipendent Business Reviews

Development and Evaluation of Investment Projects/ Fast-Track mechanism
Our basic methodological approach on restructuring is to provide independent services and advice to the Distressed Loan Portfolio Owners and troubled corporations based on our proven know how while seeking to close the gap between what company owners and the investors expect pushing towards value growth performance accompanied by cost-cutting policies. Our methodologies and restructuring guidelines ensure the success in identifying and defining viability mechanisms, creating transparency and regaining trust and security, establishing common language, articulating the expectations between parties, and set up mechanisms to ensure that commitments happen. Our services are tailored towards facilitating the corporate restructuring and NPL Management and our team can review and assess any kind of distressed portfolio, assist at distressed portfolio transactions, set up and implementing business plans and operational models for credit servicing strategies, deliver the Out Of Court mechanism and Insolvency Code and provide turnaround management and CRO services in implementation of corporate restructurings.
Leveraging upon our executives' investment banking expertise from across various international financial centers, we have a thorough understanding of business dynamics, various industry sectors and global macroeconomics, which we combine to deliver independent and objective valuation and advisory services, relating to:
IFRS Purposes
Companies towards Mergers
Acquisitions
Divestitures
Stock Dilutions
Legislative & Regulatory opinion
Non-marketable Loans and Equity Capital
Infrastructure Projects
Capital Raising
Project Management for the implementation of the NPL Resolution Strategy within the Bank of Greece reporting to the Institutional Lenders of the Hellenic Republic - IMF, SSM, ECB, EC

Participating as strategic Partner of Duff and Phelps on the valuation of the 33.0 percent shareholding in OPAP as owned by the Hellenic Republic Asset Development Fund in accordance with Article 6.3 of law 3986/2011 on the basis of which analysis, HRADF successfully completed the privatization of the first major Greek asset in its portfolio

Equity and Debt financing and restructuring services for a number of Greek Corporations

Assessment advisory and due diligence services on enterprise valuations and infrastructure projects in Greece worth in the range of € 2,5 bn nominal asset value

Independent review report, analysis and calculation including reconciliation of the Weighted Average Cost of Capital/ WACC for a Public Listed Company taking into account the National Legal Framework of the National Natural Gas System

Subcontracting role in the valuation and due diligence of a secured SME- NPL Portfolio

Capital raising for a Less Systemic Banking Institution in Greece

Principal role in a lead contender of asset-based financing solutions for a Greek bank
In-house Developed Assessment Tools